Audio
A comprehensive selection of professional audio products for use in Recording, Live, Commercial, and Production venues. We have thousands of options in performance, quality and pricing.
See Audio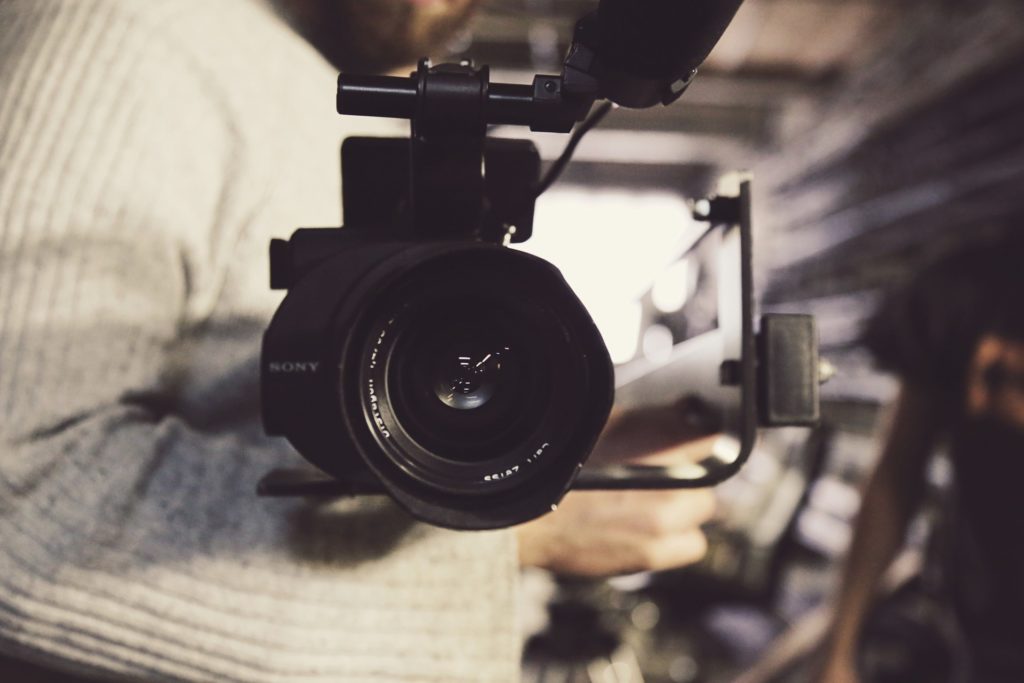 Video
Find the perfect solution for your project or studio in our selection of video products ranging from the camera to the screen, and everything in between. With so many options available, start your search here.
See Video
Lighting
Lighting products from many respected manufacturers. Products including studio backlighting, theatrical and club lighting and fixtures, all the way down to something fun for your next house party.
See Lighting
Not sure where to start?
Tired of searching for the right solution for the problem in front of you? We want to help! Chat or email to request design assistance and let us take it from there!
Browse through our product categories or request help from one of our experts.
OUR HISTORY
Southern Coastal Marketing Services, Inc., dba Sole Source AV Supply is a privately held company that started in Pineville, North Carolina, in 1976. SCMS, Inc. has been a family owned and operated company that continues to provide solutions for Radio and TV stations around the world by partnering with leading manufacturers. Sole Source AV Supply is a subsidiary of SCMS, inc. that started in 2016 as an expansion into the AV markets.
Our Partners
With resources and product offerings from over 600 manufacturers, a national service territory, and over 85 years combined market experience, Sole Source AV Supply can help guide you in the right direction for your next project.